"Let thy food be thy medicine and thy medicine be thy food"
Hippocrates
LET'S NURTURE OUR BODY AND MIND
"Everyone is unique, and so are diet needs"

Every BODY is different, different people may respond to the same foods very differently. Foods that spiked one person's blood sugar or kept their fat levels elevated for hours didn't necessarily do the same for the person dining next to them. Some individuals have different responses to the same meals when they were eaten at different times of the day. These results in recent studies suggest that nutrition facts alone cannot predict how a certain food will affect health and weight.
Our nutritionist Snezana Vrtanoska
Snezana Vrtanoska is a certified holistic nutritionist who recognizes the intricate connection between the individual's biochemical, mental/emotional, and environmental states, and how each of these components contributes to overall health.
Snezana has more than 15 years of professional experience helping others to achieve and maintain their health goals.
She graduated from the faculty of Pharmacy in Skopje, Macedonia, and received a diploma in Holistic Nutrition as well as a degree in Sport and Fitness Nutrition from the renowned Alive Academy, in Canada.
Snezana believes that you get healthy by making simple, positive choices that will bring lasting change to your life. There are no get-fit-quick diets.
Get your own individual nutritional plan
WHERE AND WHEN IS RIGHT FOR YOU
Join our Live classes and meet our international community. We connect on the mat where you are in the world.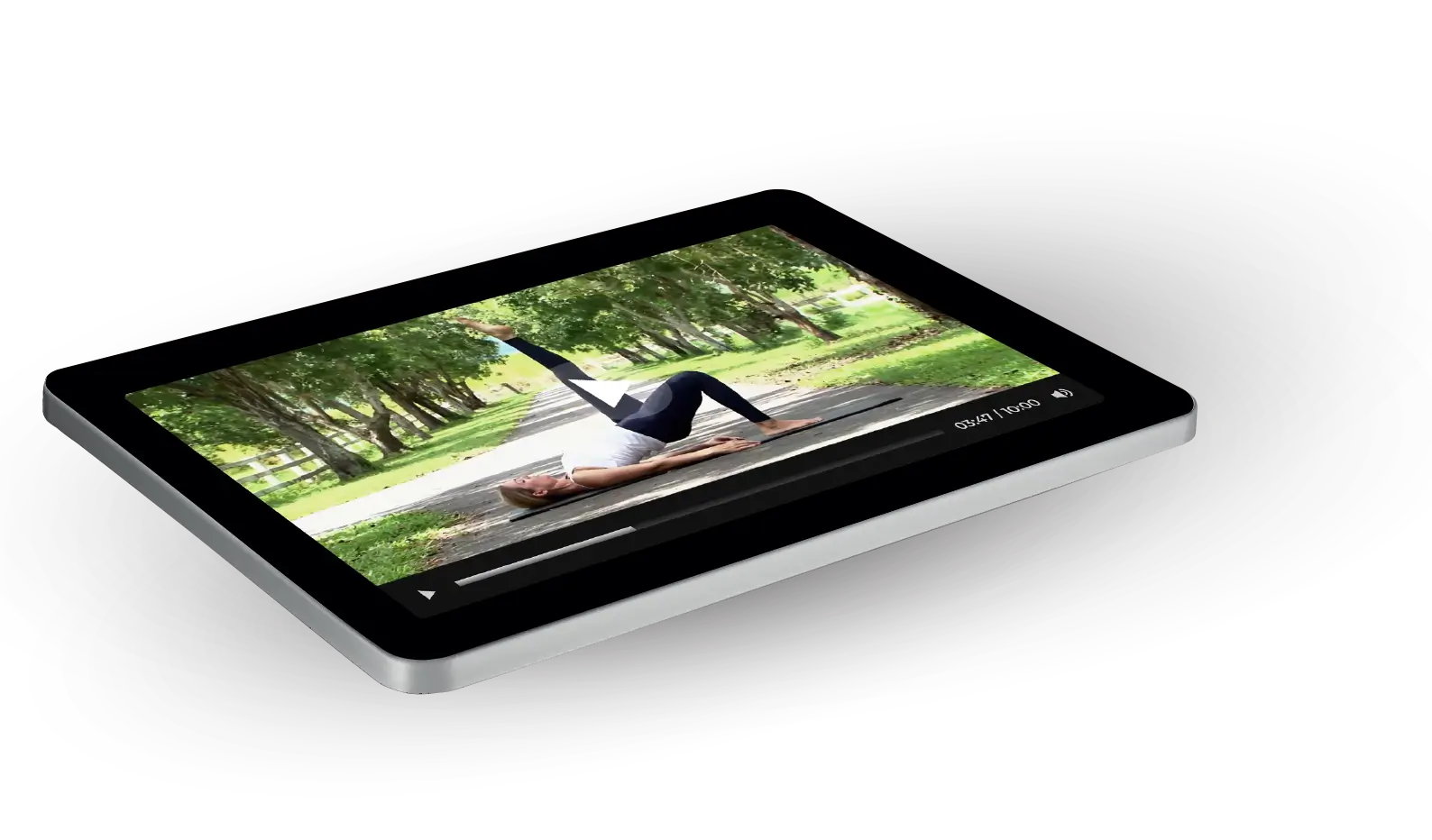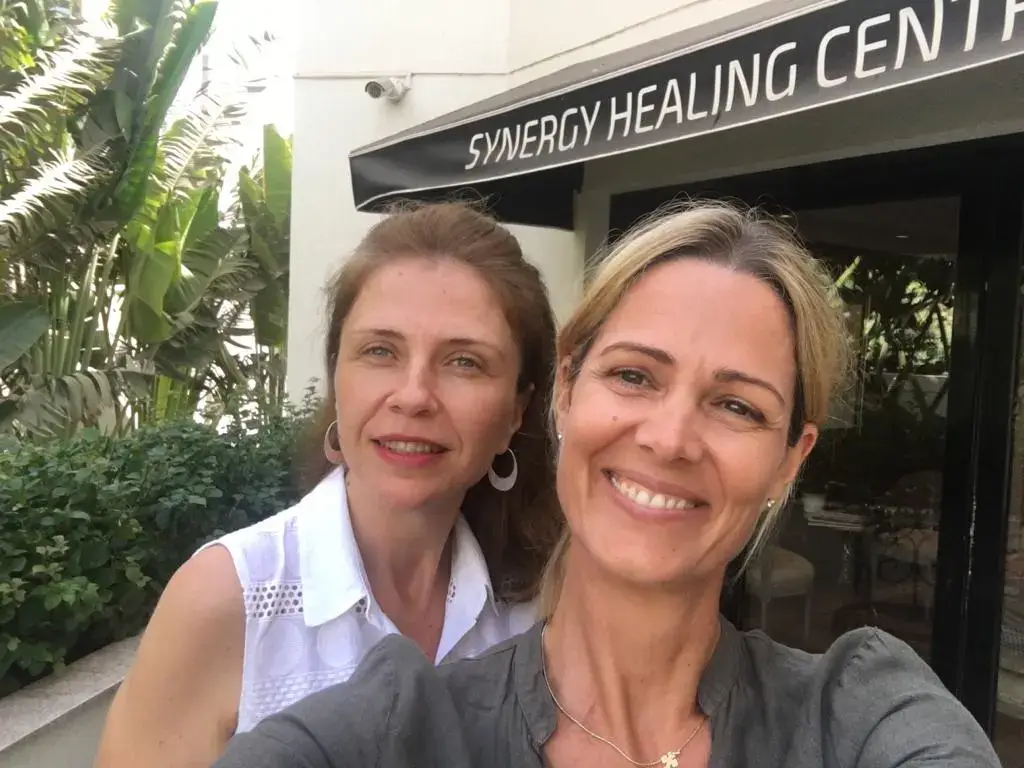 Read
Lily's and Snezana's story
Snezana and Lily met in Dubai in 2005. Lily loved Snezanas holistic approach to health and nutrition. They first collaborated in the early stages of Lilyfit which started as an online fitness portal at the time, offering specific online nutritional plans. They both agreed that one formula doesn't fit all and that what works for one BODY doesn't work for the other and soon decided to shift more towards individual nutritional plans that fit around individuals' lifestyles and are easy to follow.