I am here to help you start your own studio
Are you ready to open your own studio?
Are you a pilates and yoga lover? Have you dreamt of opening your own studio?
I consult Pilates and Yoga enthusiasts, like you, and lead them step-by-step in this amazing journey. 
I have worked as a Pilates instructor and a manager of many Pilates and Yoga studios around the world including Australia, Spain, Serbia, and UAE, which allows me to understand both sides of running a successful studio.
I took the expertise I gained as an instructor and a manager to extend into a consulting role. Over the past 6 years, I have helped many aspiring studio owners open new studios around the globe. 
The first studio I opened within the second year of operation, opened a second branch, and won Fit Awards Best Studio two years in a row.
My mission is to make your life easier by simplifying your start-up starter by focusing on things that you need. I want to help you reduce your start-up budget and generate revenue in the first few months of opening your studio.
Is it possible? Yes. Absolutely, yes. 
I've helped many business owners build their studios from the ground up, and I can't wait to help you do the same!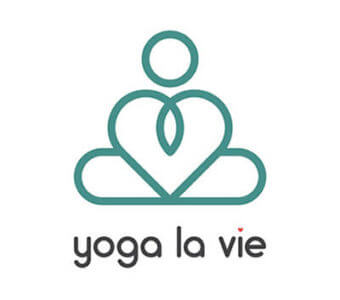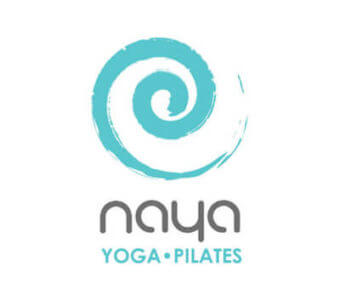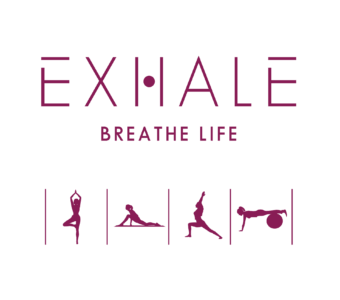 Ljiljana has helped me start up Flo studio. Her experience in the Pilates & Yoga industry has helped me so much when using her consulting services as her company is like the one-stop shop for anything to do with the fitness field. I hired her when this was just an idea on paper and she helped me build a strong concrete ground starting from the business idea, designing policies, contracts, to recruiting excellent staff and sharing all those amazing tips on how to market and grow a good base of followers. She went up and beyond her agreed work-scope to support the project. I look forward to continuing working with her in future.
Fatima Al - Yousef
owner of Flo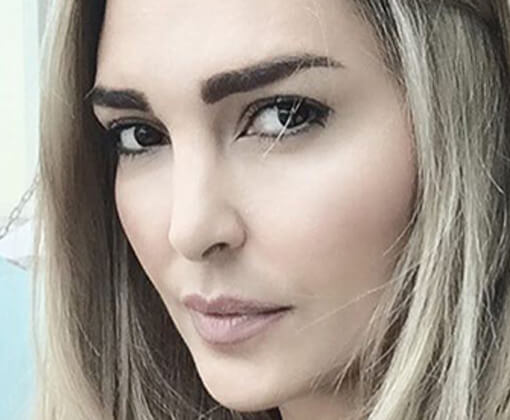 Opening a studio is very stressful but Lily guided me step by step and made my life so much easier! There are so many little things that I wasn't even aware of. She has helped me with the business development, choosing the equipment, creating a class schedule, prices, policies, helped with the creating our website, set up of all social media channels as well as completing the recruitment and even organizing a photo shoot. Thank you, Lily. I hope to work with you in the future again!
Zahra Hersini
owner of Yoga La Vie
WHERE AND WHEN IS RIGHT FOR YOU
Join our Live classes and meet our international community. We connect on the mat where you are in the world.