Join Live Group
classes today!
Enjoy Live classes from the comfort of your home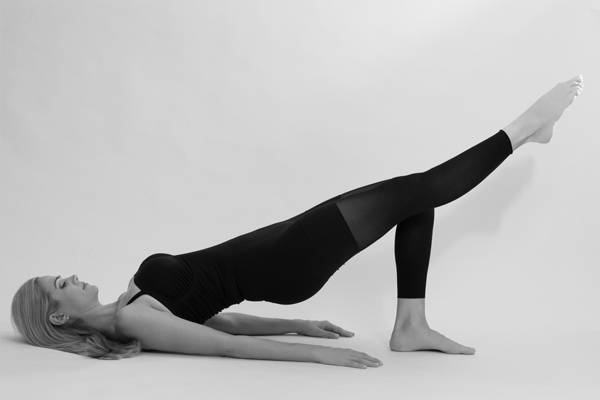 Pilates Mat Beginner
This class is designed to teach and reinforce the fundamentals and movements. Recommended for those who have never taken Pilates, less experienced Pilates participants, those recovering from an injury, or those who would like a more gentle session.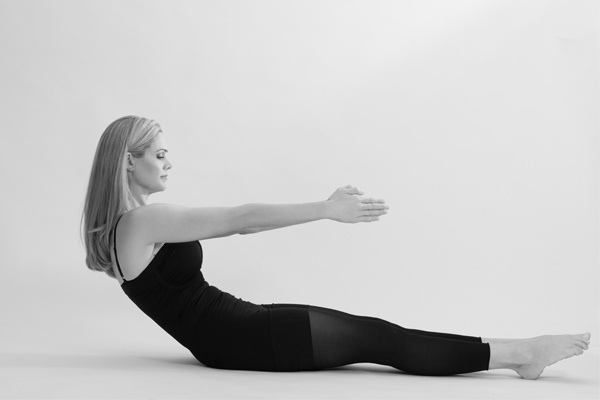 Pilates Mat Intermediate/Advanced
Pilates Mat with Lily classes focus on developing core strength, flexibility, balance, and stamina. Various props (theraband, roller, rings, weights, balls) are incorporated to enhance and intensify the workout.
Stretch - All levels
This class incorporates flowing movements to stretch the connective tissue and muscles in order to increase the overall flexibility of the body. Stretching may be a good choice for devoted exercisers who have a hard time penciling in rest days.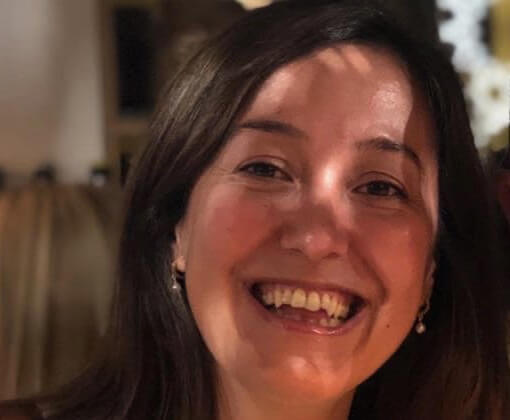 Even we are not in the same room, Lily will monitor my posture and my moves diligently and she corrects where/ when I need. I almost hear her saying 'shoulders away from ears :)' I love the versatility of the techniques and props Lily uses, even after 10 years I feel there is something new in her classes and I feel my body and mind are healthier, happier, and stronger. Stretching classes are also great! Especially during the lockdown and working from home, I had a painful neck and upper back. With targeted stretch work out with Lily I managed to relieve the pain. I recommend stretch with Lily if you have such problems. Thank you Lily for being a great Pilates teacher and an all-around health guide.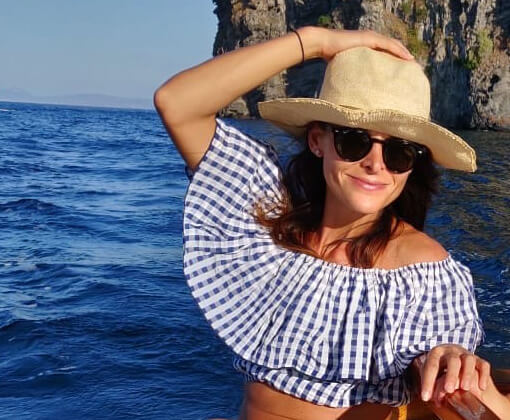 I started to train with Lily in Dubai and...it has been love at first sight! She is not only one of the best teacher l ever met, but she is a radiant and amazing person..l am so happy that thanks to Lilyfit l can still attend her classes although we have been living in different countries.
WHERE AND WHEN IS RIGHT FOR YOU
Join our Live classes and meet our international community. We connect on the mat where you are in the world.