Are you ready
to rock & roll?
Practice Pilates 1:1 at our boutique studio
The ultimate in-studio experience at home
Start Your Pilates &
Yoga Studio
Start your own Pilates & Yoga Studio
The Ultimate Start Up Your Own Pilates and/or Yoga Studio Course
Give me access!
WHERE AND WHEN IS RIGHT FOR YOU
Join our Live classes and meet our international community. We connect on the mat where you are in the world.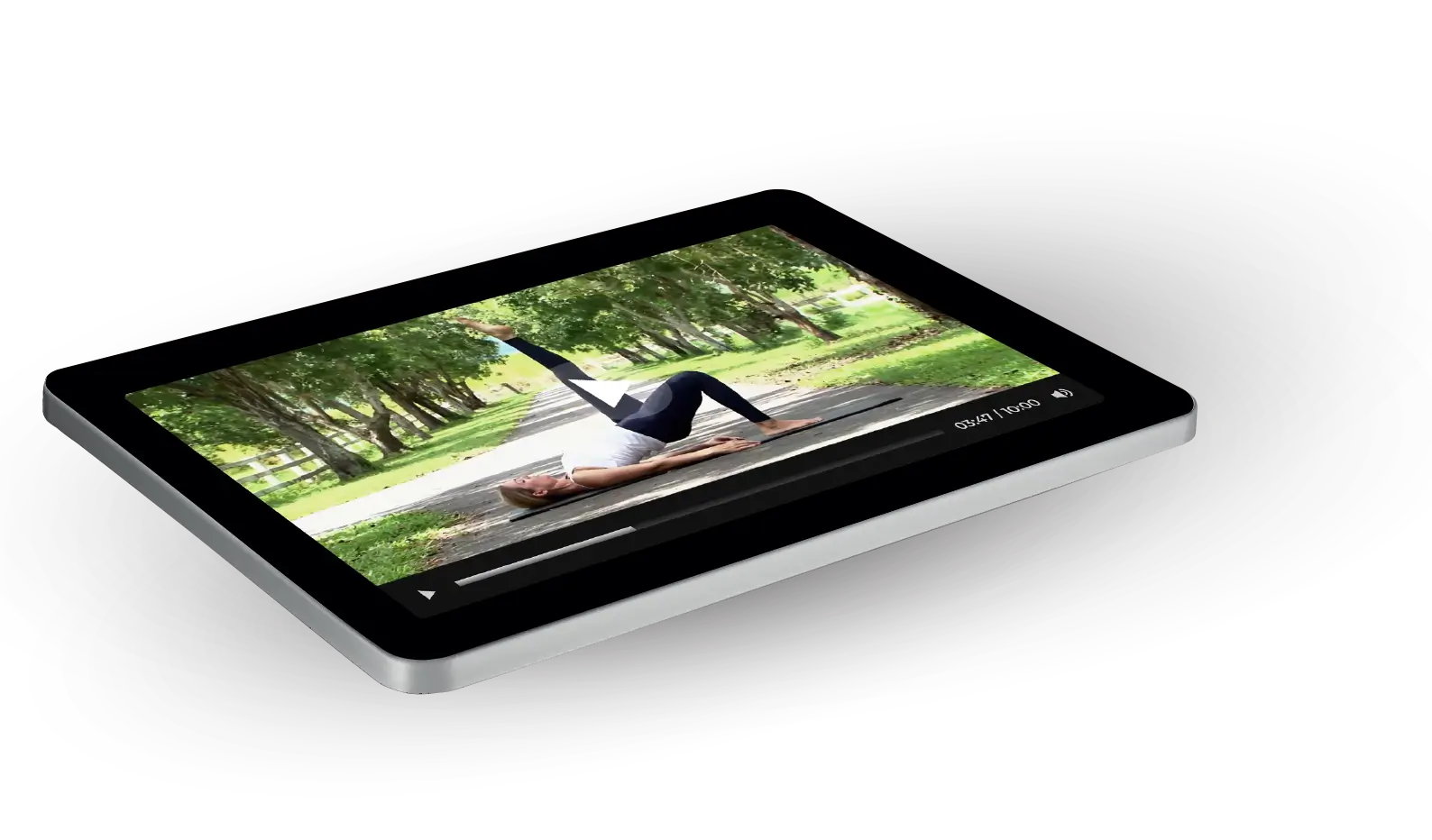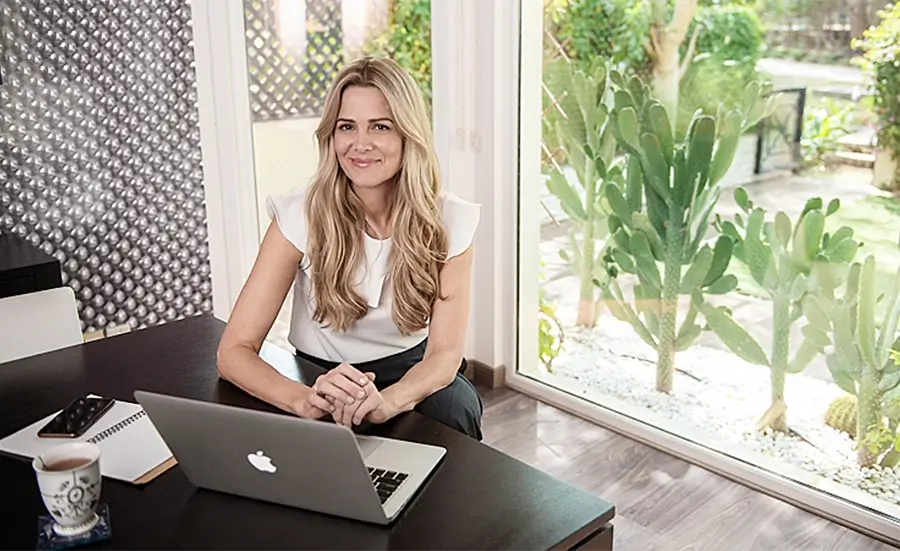 Read
What started as a fitness portal featuring Yoga, Body toning, and Pilates videos on demand quickly turned into something more. We now offer online live classes, courses that help Pilates & Yoga enthusiasts open up their own Pilates and Yoga studios. Lilyfit is led by founder and principal instructor Ljiljana Duff, a passionate advocate for movement and the benefits that movement can bring.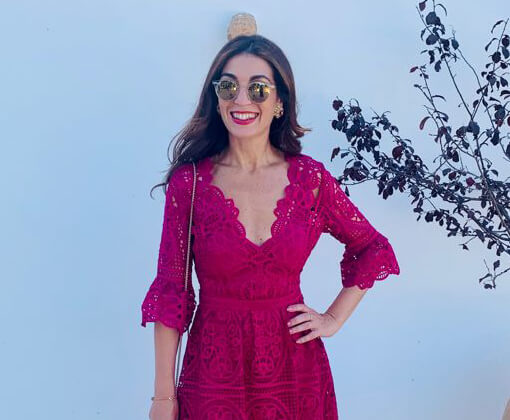 I have started my classes with Lily in October 2020 and I love it! I have always been more of a runner, body combat type of person but since I have started combining my exercise with Pilates, I have seen a big improvement in the strength of my body, flexibility, and length of the muscles. Lily is very knowledgeable and makes every class dynamic, different and fun. I highly recommend her Pilates workout no matter what level you are at.
I love Lily's variety of classes. Two of my favorites are Pilates Mat roller and Body toning with hands weights! I noticed that my body is more toned. I feel great and full of energy after the class!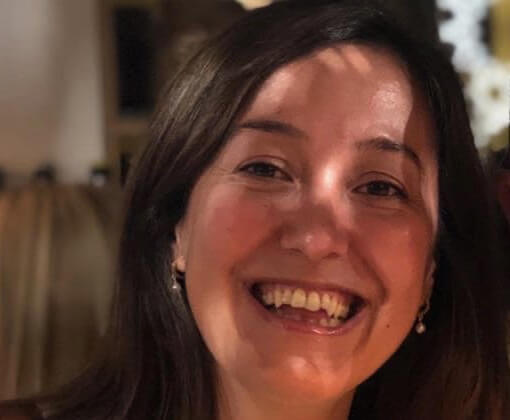 Stretching classes are great! Especially during lockdown and working from home I had a painful neck and upper back. With targeted stretch work out with Lily I managed to relieve the pain. I recommend stretching with Lily if you have such problems.
Join the community
#LilyFit.Fitness
STAY MOTIVATED WITH LILYFIT COMMUNITY