Welcome to Start Your Pilates & Yoga Studio
Blueprint Course!
This course is a proven building system for Pilates, Yoga, and Fitness enthusiasts who would like to open their own studios. You will be able to set up your studio and learn to grow your business.
From creating a business plan to mapping out a floor plan to hiring the perfect team, you have everything you need to launch a successful business … fast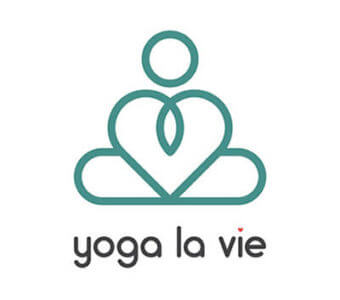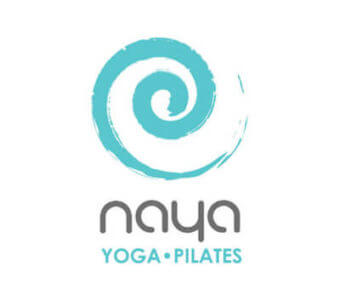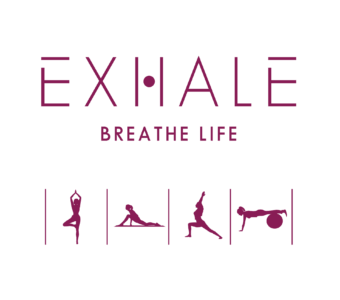 OPENING A STUDIO CAN BE OVERWHELMING...
But it doesn't have to be.
Calculate How Long it Will Take to complete this course
Move the slider to the time you can devote each week to see an estimate of how long it will take you to complete the program.
You will be finished in:
5 Weeks
Move the circle to the weekly time you can commit!
This course will give you the skills, strategy, and resources that will allow you to confidently give your business (and yourself) the gift that keeps on giving — the foundation that will fuel your freedom and ability to build a successful studio you'll love.
Start your own Pilates studio Blueprint Course is now officially open for enrollment
Ljiljana has helped me start up Flo studio. Her experience in the Pilates & Yoga industry has helped me so much when using her consulting services as her company is like the one-stop shop for anything to do with the fitness field. I hired her when this was just an idea on paper and she helped me build a strong concrete ground starting from the business idea, designing policies, contracts, to recruiting excellent staff and sharing all those amazing tips on how to market and grow a good base of followers. She went up and beyond her agreed work-scope to support the project. I look forward to continuing working with her in future.
Fatima Al - Yousef
owner of Flo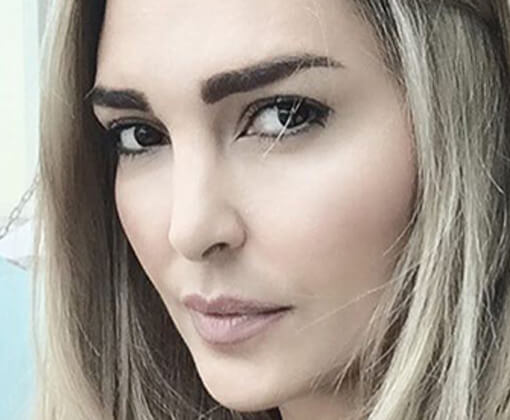 Opening a studio is very stressful but Lily guided me step by step and made my life so much easier! There are so many little things that I wasn't even aware of. She has helped me with the business development, choosing the equipment, creating a class schedule, prices, policies, helped with the creating our website, set up of all social media channels as well as completing the recruitment and even organizing a photo shoot. Thank you, Lily. I hope to work with you in the future again!
Zahra Hersini
owner of Yoga La Vie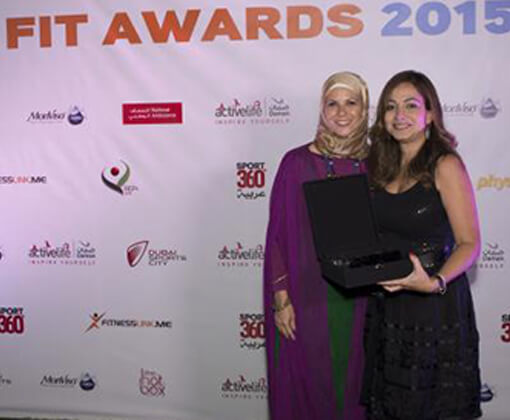 Exhale launched in 2008 as the first ladies only studio in the Dubai, UAE offering yoga, Pilates & fitness classes. Ljiljana joined our team as Manager before our launch and spearheaded the launch operation at the time ensuring all aspects of the business set up were accounted for: operations, scheduling, and hiring process to name a few. Ljiljana then successfully aided and drove the launch of our second branch in 2010 as part of our business development initiatives and managed to single handedly run both operations smoothly. Ljiljana's effort in the setup and operations of Exhale aided in Exhale securing multiple industry awards and establishing Exhale's reputation as a leading industry operator in the area.
Rama Al-Jayyousi and Alia Alami
Exhale Fitness Studio