Welcome to Pilates Studio Lilyfit
Contemporary Boutique Pilates studio
Pilates Studio Lilyfit is located in a beautiful area of Senjak in Belgrade. At Pilates Studio Lilyfit we focus on one-on-one training. We would like to help our clients achieve balanced and strong bodies using programs that are created by Lilyfit founder Lily Duff. Lily holds a Diploma in Sports Injury Therapies (Australasian College of Natural Therapies, Sydney), is a fully certified Pilates Instructor (Pilates Moves and Balanced Body), and is also a qualified Fitness and Personal Trainer (Fitness Institue of Australia). She is also certified by the Center for Women's Fitness (Carolyne Anthony) in Pre and Post Natal Pilates. Lily's focus is to make a positive impact on her client's bodies and minds. Her classes are low-impact and accessible to all levels. You will work hard in her classes, but the physical and mental transformation is worth it.
"You will feel better in ten sessions, look better in twenty sessions, and have a completely new body in thirty sessions."

WHERE AND WHEN IS RIGHT FOR YOU
Join our Live classes and meet our international community. We connect on the mat where you are in the world.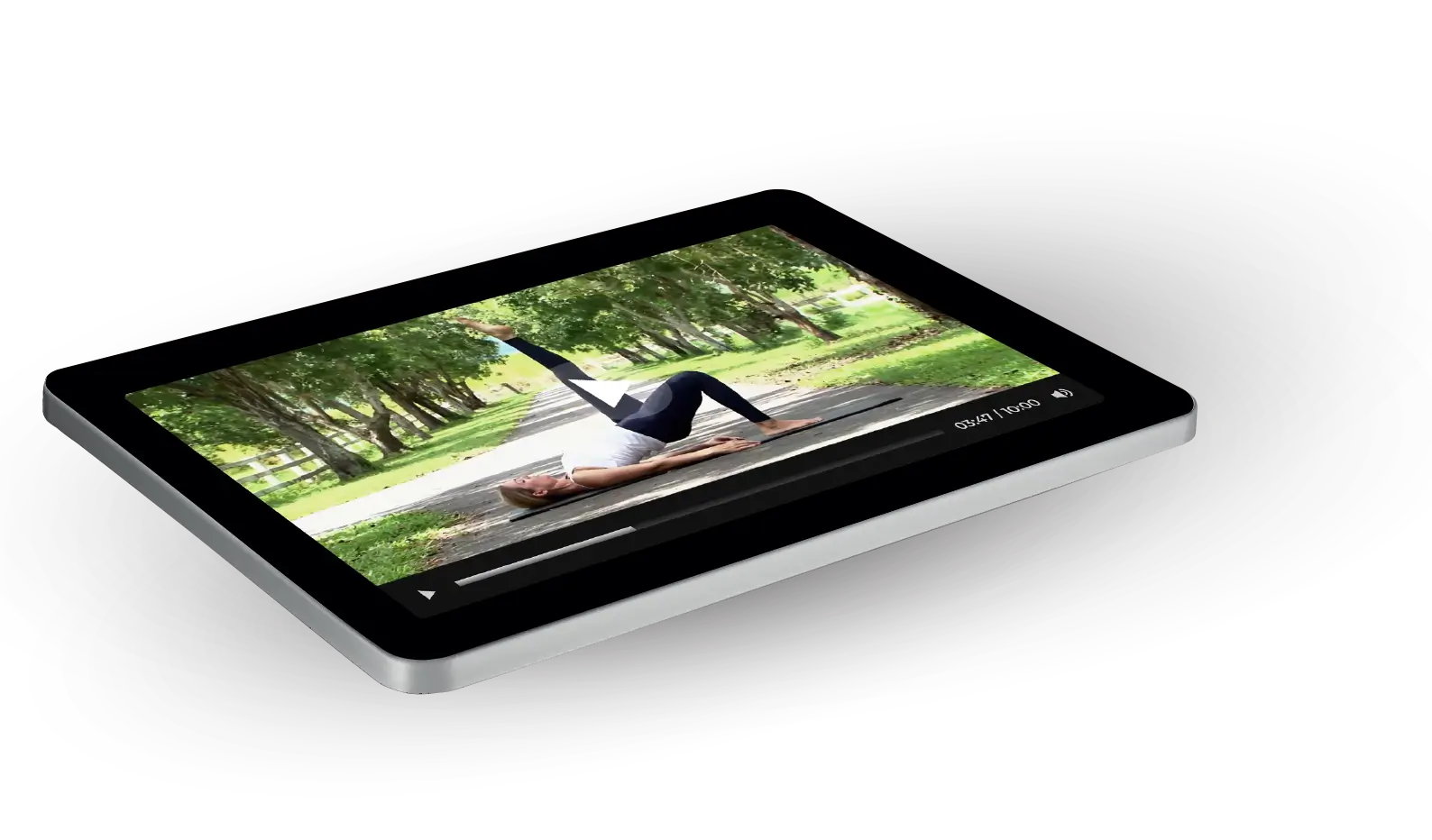 I arrived in Belgarde 4 months ago as my husband has a posting here. I was keen to start a Pilates reformer and found Lilyft.com. My trial session was just fantastic as we both clicked. Lily knew what I wanted and how far I could be pushed. I have done Pilates for over 9 years and had 3 amazing teachers. Lily is incredible in her teaching and understanding. I am learning new things every session and continuously improving my flexibility. I love her yearly membership as I can book my sessions online in advance and plan everything ahead. I so enjoy my classes and do 2 or 3 a week and already see the improvement. Lily is a fantastic teacher and I would highly recommend her!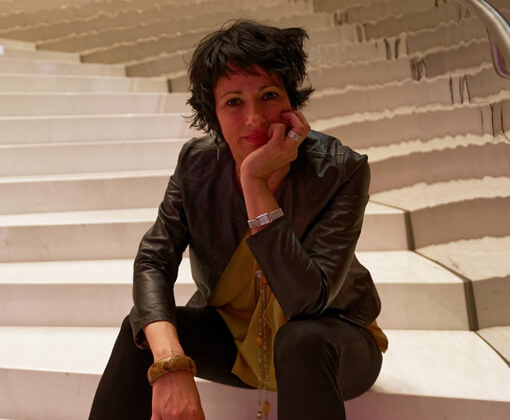 I started 1:1 pilates sessions with Lily about three months ago. Her professionalism and focus on every movement and posture while working out on her Reformer, helped me tone my body in a way I always wanted - no huge body-builder muscles but a nicely toned, lean body. Lily corrected my posture and taught me how to improve my breathing technique as well as patience that pilates teaches you. I finally found the perfect workout and if anyone wants fast and visible results, I highly recommend Lilyfit Pilates! Did I mention that I also managed to shed 8 pounds? I just gave you another reason to join the army of pilates aficionados.